Fresco System's end-to-end powder handling systems, high quality, on-time and on-budget project schedules and logistics helped to establish us as a leader in the Bulk Materials Handling Industry.

Turnkey Projects
Engineered & Manufactured
entirely in-house

Design & Manufacturing
According to CE, ATEX, IECEx,
AS/NZS Standards

Project Management
Includes single source designer/
supplier, reducing engineering costs,
interface risk & providing system
performance guarantees

Customer Protection
Provided by our Professional
Indemnity, Public Liability, workers
compensation & marine transit
insurance policies
Our bulk material handling systems and solutions focus on powder materials in Dairy, Food, Beverage and Chemical.

Dairy
With our extensive experience in working with the world's biggest Dairy Producers, we tailor our solutions to meet your requirements in producing Infant Formula, Nutritionals, and other Dairy Powders to the highest international standards

Beverage
Our automated solutions will optimize the processing of your sweeteners and flavoring maximizing your plant capacity
Food
From breakfast cereals to baked goods, to traditional snacks, our innovative bespoke solutions allow you to produce the highest quality products and the lowest cost per unit

Chemical
Our innovative solutions focus on providing Dust free, explosion proof applications maximizing safety and quality
The
Fresco Systems

Unique Difference
Our principles ensure a targeted end results approach.
We bring together full operation interfaces, constraints
and budgets to reach the most appropriate solution.
Customized
Bespoke
Solutions
As a Leader in the Bulk Materials Handling Industry, we welcome the opportunity to partner with you.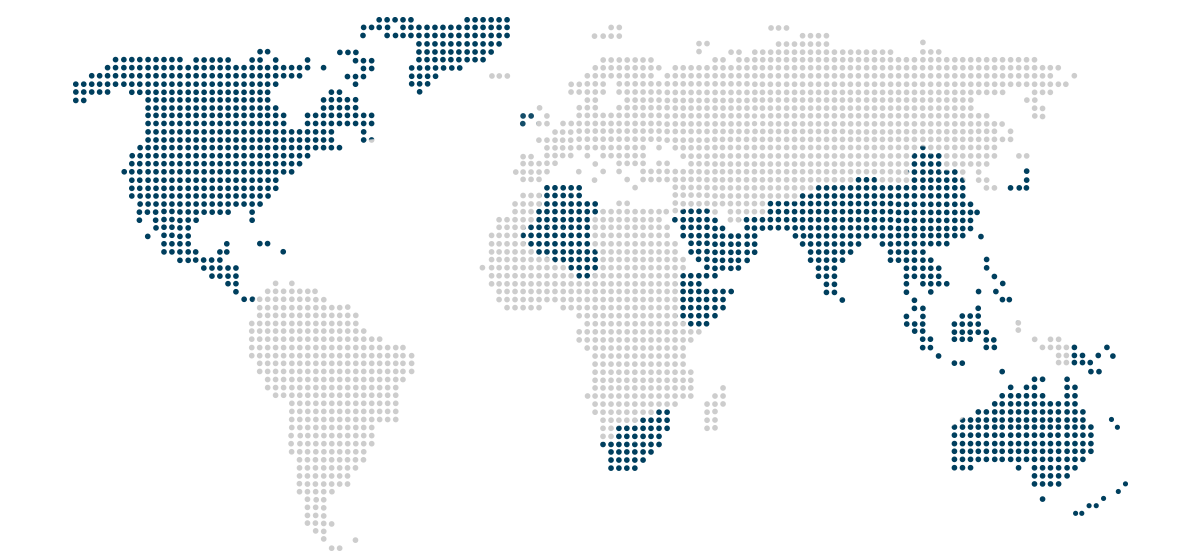 North America
+1 713 6903333
Our Certifications