Our slogan
"Your Powder Handling Partner"

embodies the passion we have for our industry, bulk materials handling.
Dedicated to the design, manufacture, installation and commissioning of Bulk Materials Handling and Processing Equipment, Fresco Systems Australasia offers single items through to turn-key projects, engineered and manufactured in-house.
Regional Fresco offices provide local support with personnel dedicated to customer needs, offering support in sales, project engineering, installation supervision, commissioning and after sales service.
Our range of Fresco-designed and equipment supported by international technologies and supply agreements, ensures that our customers receive the latest proven technology.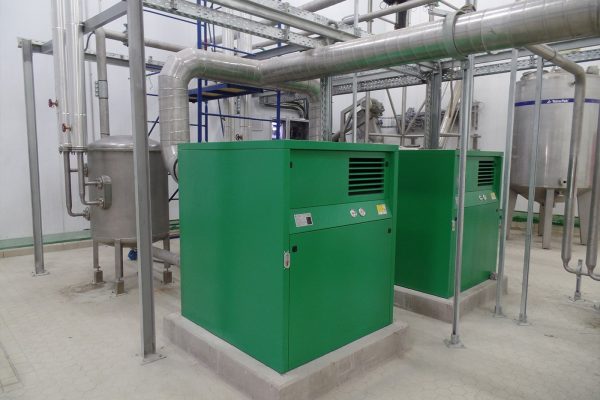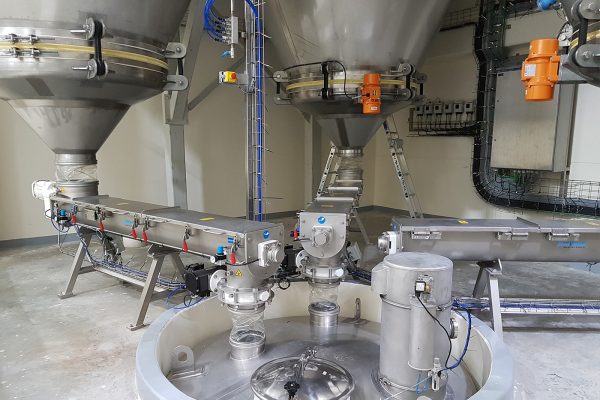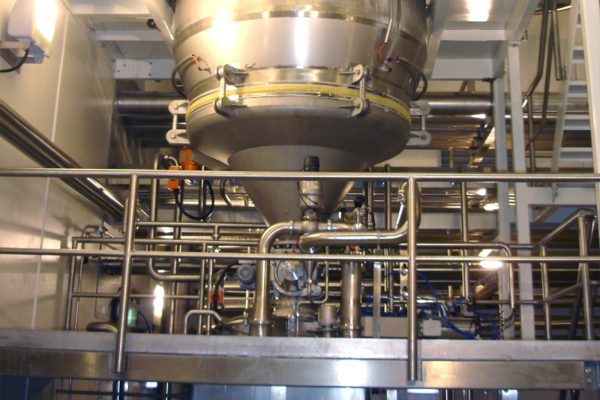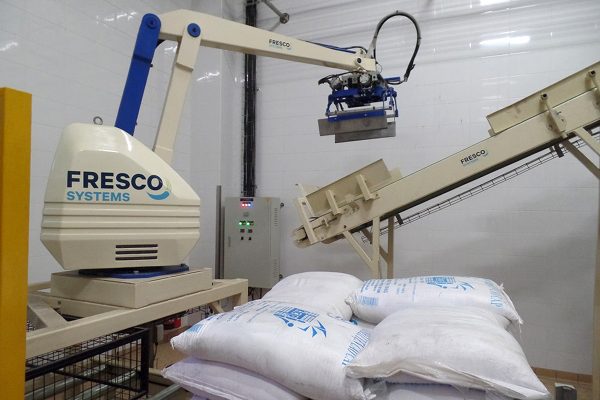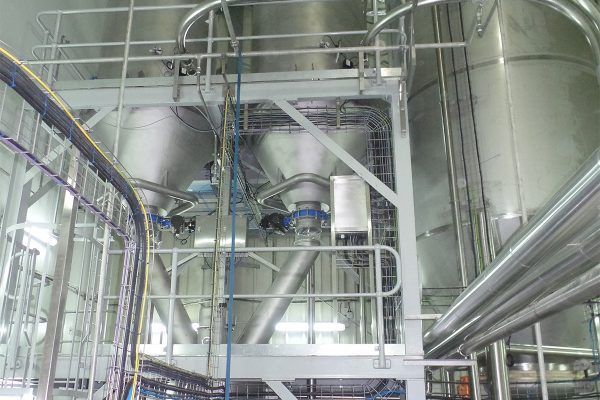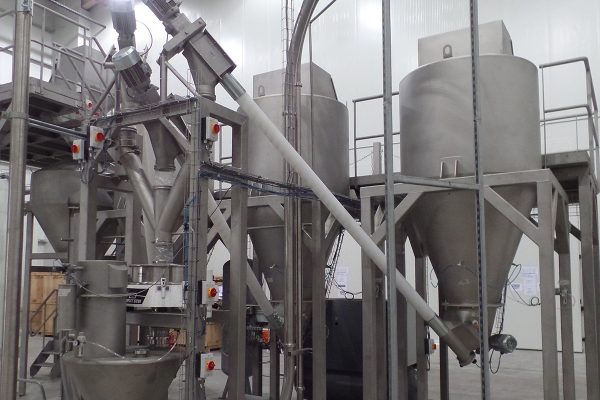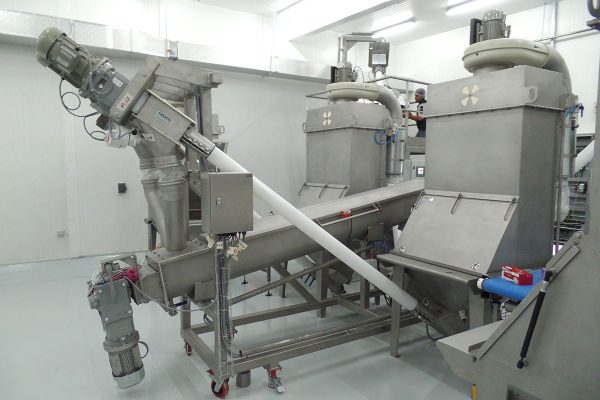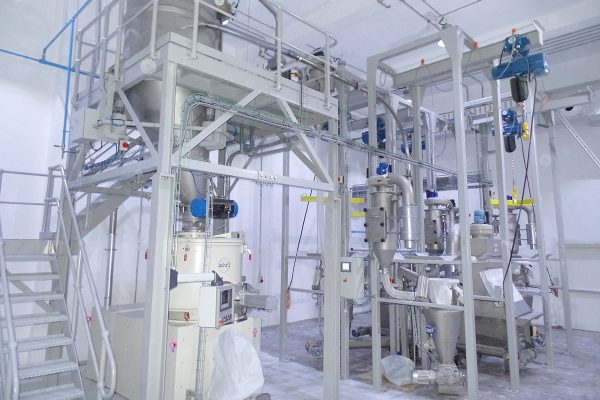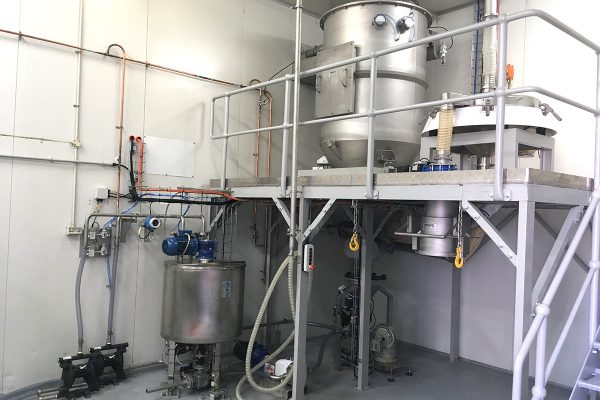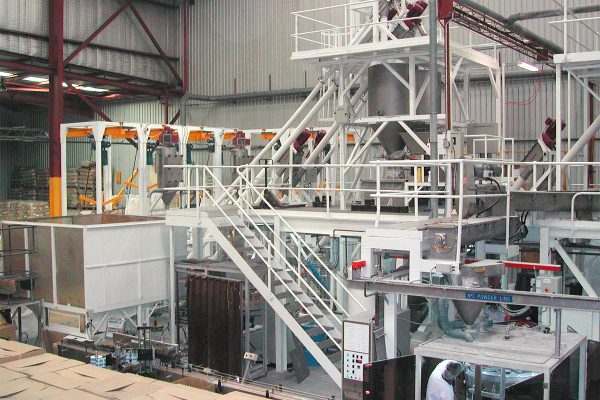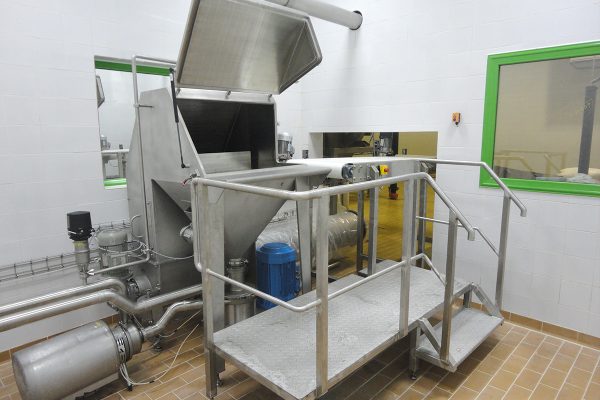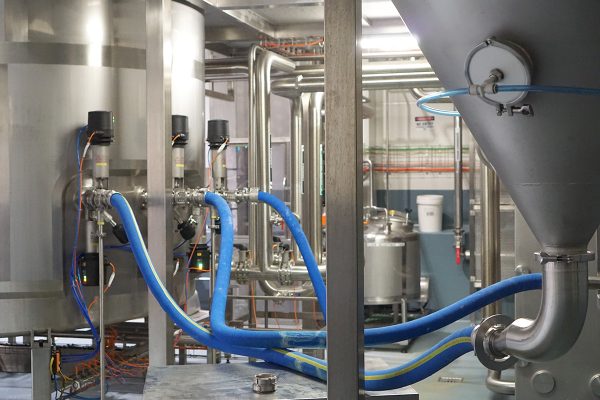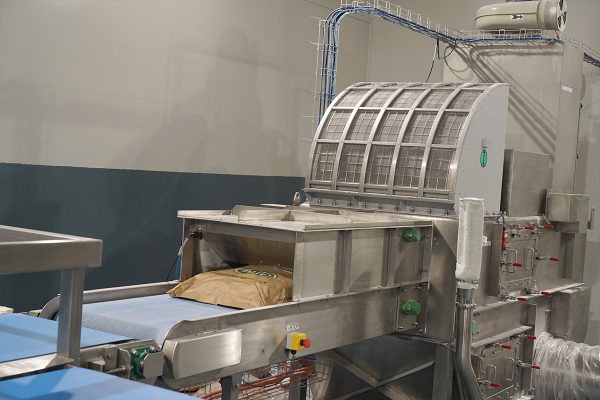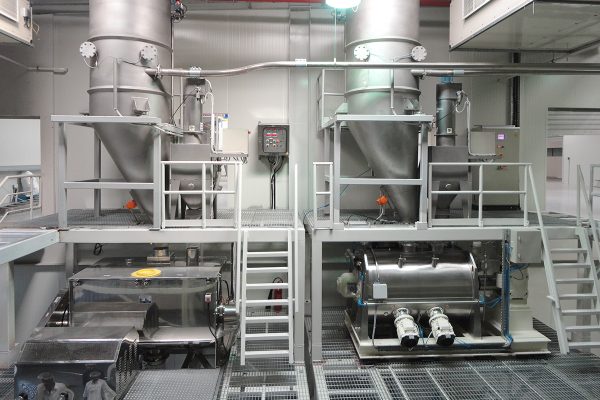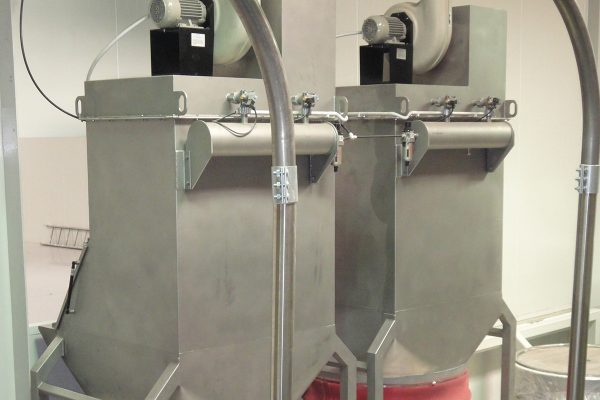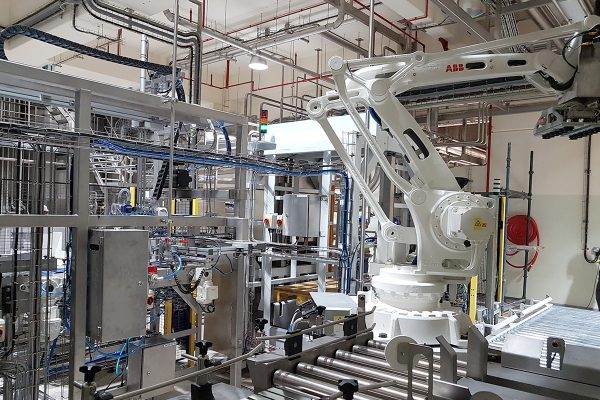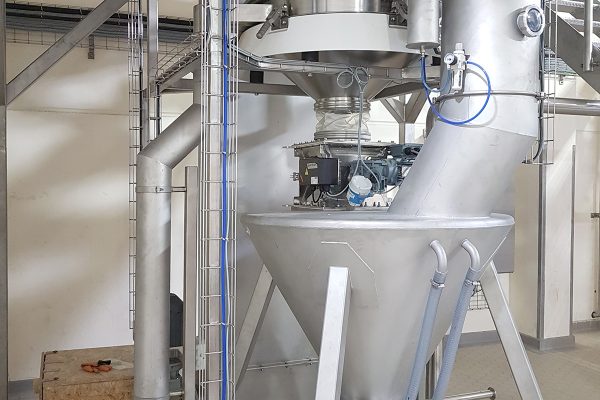 Our Clients benefit from professional in-house project management, single source designer/supplier, reduced engineering costs, reduced interface risks and provision of system performance guarantees.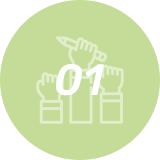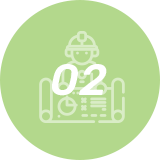 Planning
Detailed Design
HAZOP Study
Design Review
Design Approval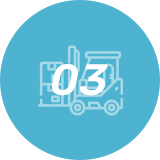 Execution
Manufacturing
Delivery
Installation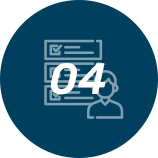 Closure
Commissioning
Acceptance Testing
Handover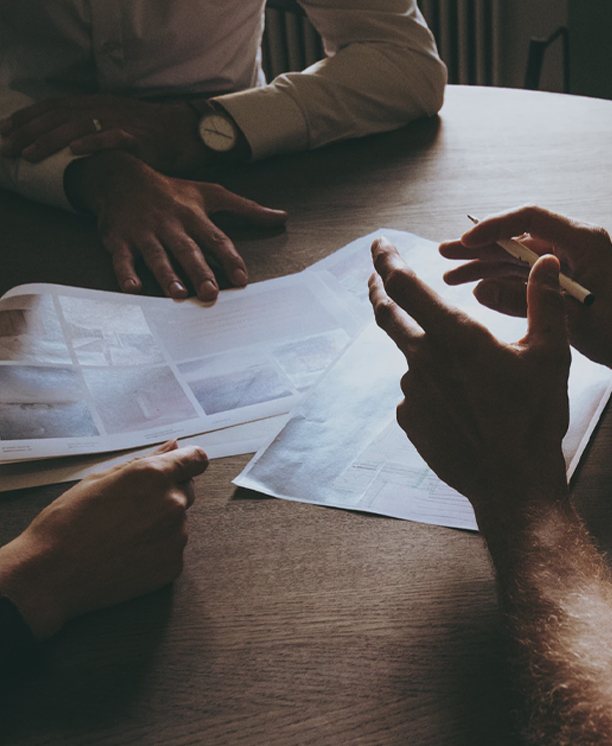 The
Handling Partner


Unique Difference
By customizing our innovative solutions to your specific requirements, we ensure that the systems meet your requirements and are fit for purpose
We discuss the targeted end results while taking into consideration the full operation interfaces, constraints and budgets to ensure that we provide you with the most suitable system for your requirements
Our approach is to be your long term partner for all your bulk materials handling and process systems
https://www.youtube.com/watch?v=Yiomv6wE1po
Through the years, we have established ourselves as a Leader in the Bulk Materials Handling Industry. Are you ready to become our partner?
Fresco Systems specialize in the design & manufacture of Bulk Material Handling Equipment, with a long term goal to be the world's first choice for advanced, commercially viable, automated bulk material handling and process systems. Our purpose is to provide unique, innovative, Bulk Material Handling solutions to our customers.
Fresco NZ Occupational Safety & Health Policy Statement
Fresco NZ Environmental Policy Statement
Fresco NZ Quality Policy Statement
Fresco NZ Corporate Social Responsibility Policy Statement
Our Certifications