We design and engineer innovative machines that
help you achieve optimum efficiency and performance in your processing line.
Fresco Systems offers single machines that are manufactured to the highest international standards, they can be ordered as stand-alone components or as part of our fully integrated turn-key projects.
Our machines help in all processes from storing and bagging to conveying and blending of your powdered materials. The majority of our manufacturing is done in New Zealand using the latest software, manufacturing techniques and equipment to ensure on-time delivery.
Around the world, our regional offices provide local support personnel dedicated to working with customers' requirements. Fresco offers support in solution architecture and design, project engineering, implementation services, on-site installation supervision, commissioning and maintenance and support services, including spare parts management.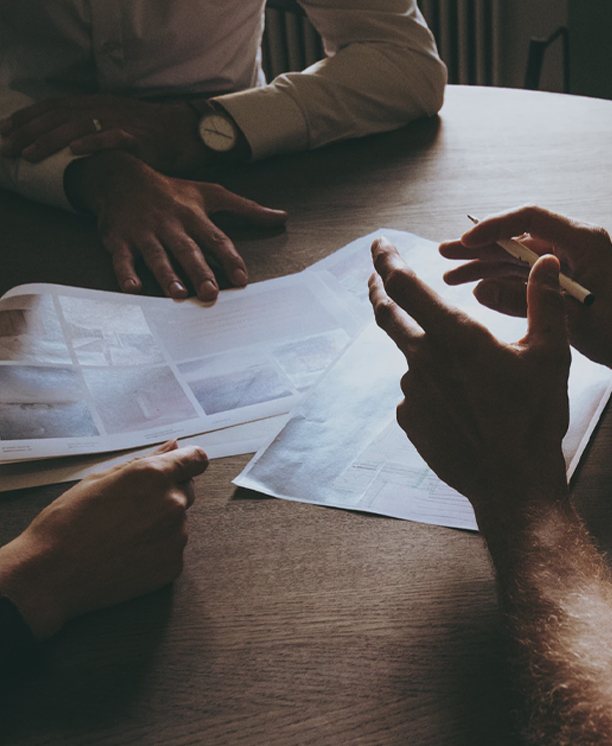 We have high-performance machines that employ the latest technologies for
processing at various stages
https://www.youtube.com/watch?v=Yiomv6wE1po
As a recognised global innovator in bespoke automated process solutions, we welcome the opportunity to partner with you.
At Fresco, we work alongside our customers to develop and deliver innovative, safe and reliable turnkey process solutions. With added input from trusted third parties, we customise our core products to suit each individual customer.
Fresco NZ occupational safety & health policy statement
Fresco NZ environmental policy statement
Fresco NZ quality policy statement
Fresco NZ corporate social responsibility policy statement